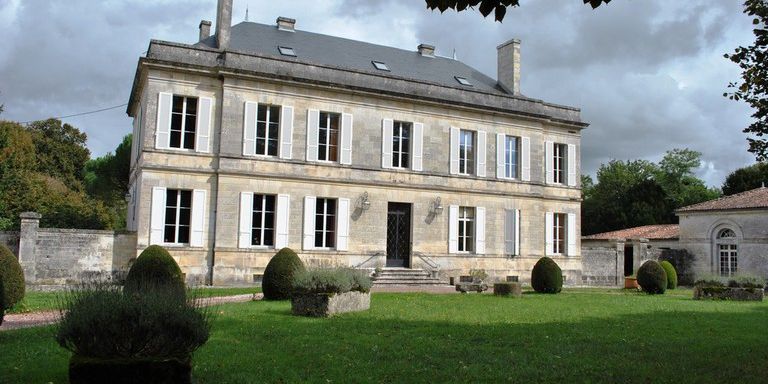 Rare 19th century property close to SAINTES.
Maison de Maître (420m² of living accomodation + 190m² of attic space). Stone buildings surround this beautiful country home set in a courtyard with established garden. The ensemble includes outbuildings of approx 600m², a guest house in need of updating, a swimming pool, all set iin the heart of 4.4 hectares of beautiful grounds enclosed by walls, with romantic shady paths.

An enchanting environment offering the chance to redecorate according to your taste and future projects.
By pursuing your navigation on this site, you use the use of cookies to the realization of statistics of visits.Learn more